Files / Source Syncing
File Upload
Uploading files through a web browser is a quick way to get a website live on CloudCannon.
To upload files from the File Browser:
Open the Add Files menu
Select Upload files or Upload a folder
Alternatively, drag and drop files into the File Browser.
CloudCannon supports any file type uploaded or synced from a storage provider. The maximum size per file is 25 MB.
Uploading a folder uploads all files inside the folder, rather than the folder itself.
Some browsers do not support folder upload. CloudCannon recommends syncing with a storage provider in this case.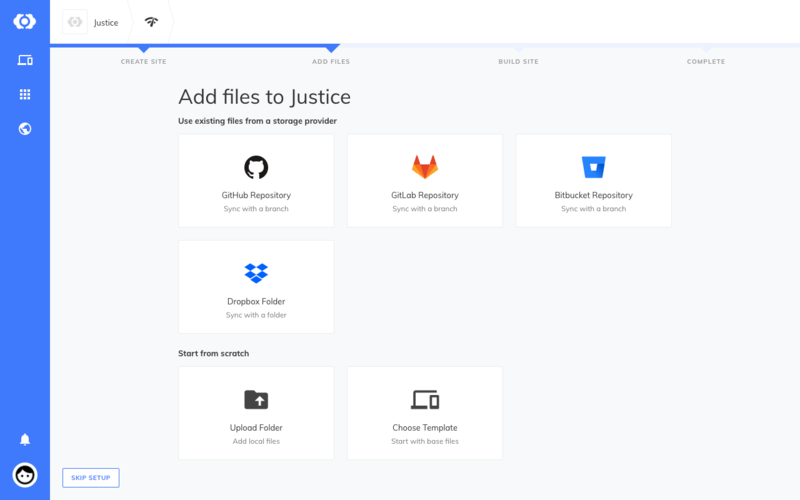 Each file uploads individually to CloudCannon through your web browser. Unsupported files are greyed out, while any files with errors uploading are shown red.
If the site is synced with a storage provider, CloudCannon pushes the files there as well.